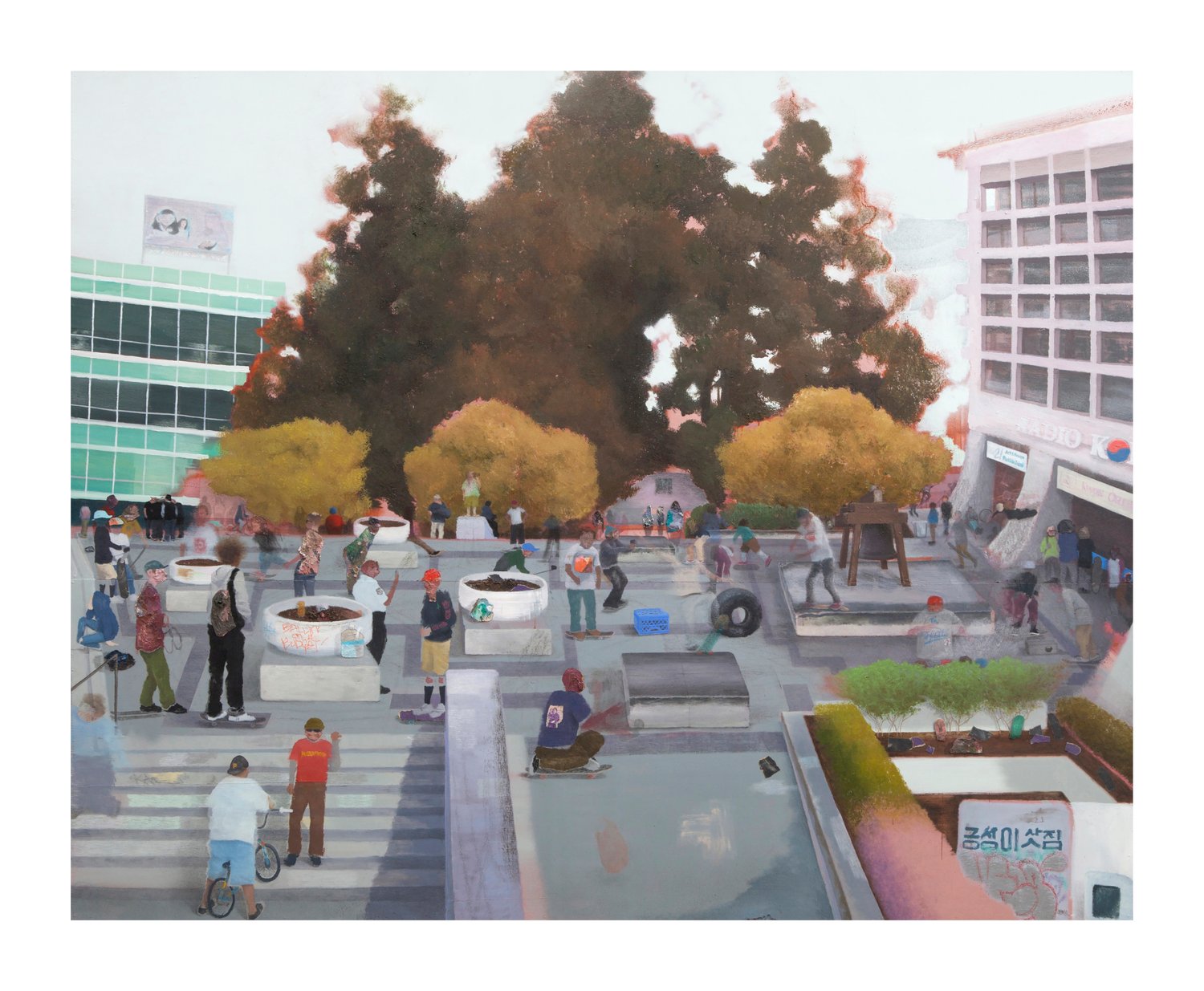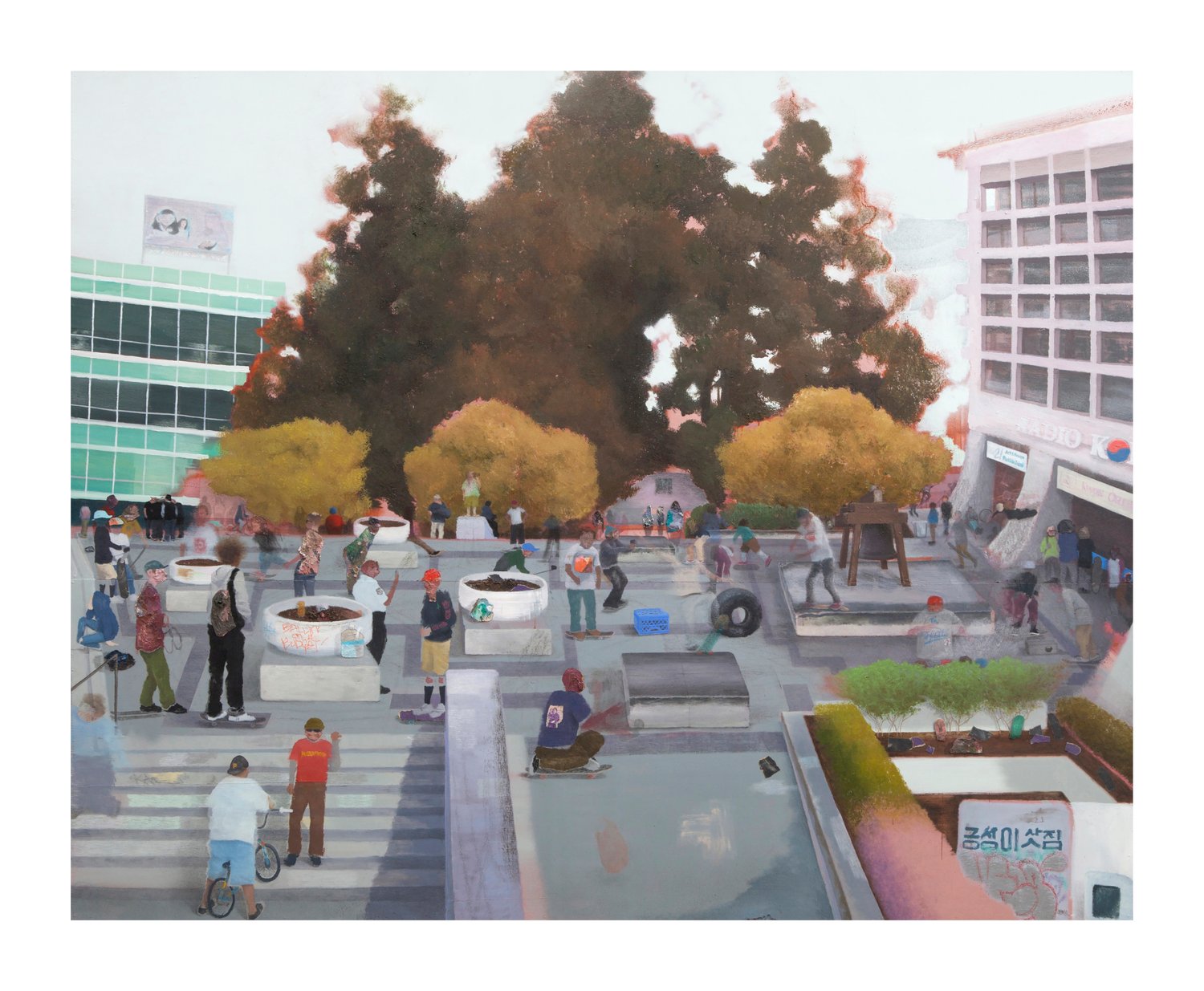 Gnarmageddon (Ode to Jkwon) Print
$125.00 / Sold Out
12" x 15" Inkjet Print. Printed on 14"x17" Moab Entrada Matte Rag Paper.
Edition of 20. All prints are signed and numbered.
50% of the profits will be donated to the NAACP Legal Defense Fund
www.naacplegaldefensefund.org
50% will also be donated to Peoples City Council General Fund
https://www.peoplescitycouncil-la.com/donate
Print should arrive within 2 weeks of purchase.